Description
Exotic sexy moves on green screen
Download video footage of beautiful strip dancing girl over green screen.
18 stock video clips filmed in ProRes in 4K resolution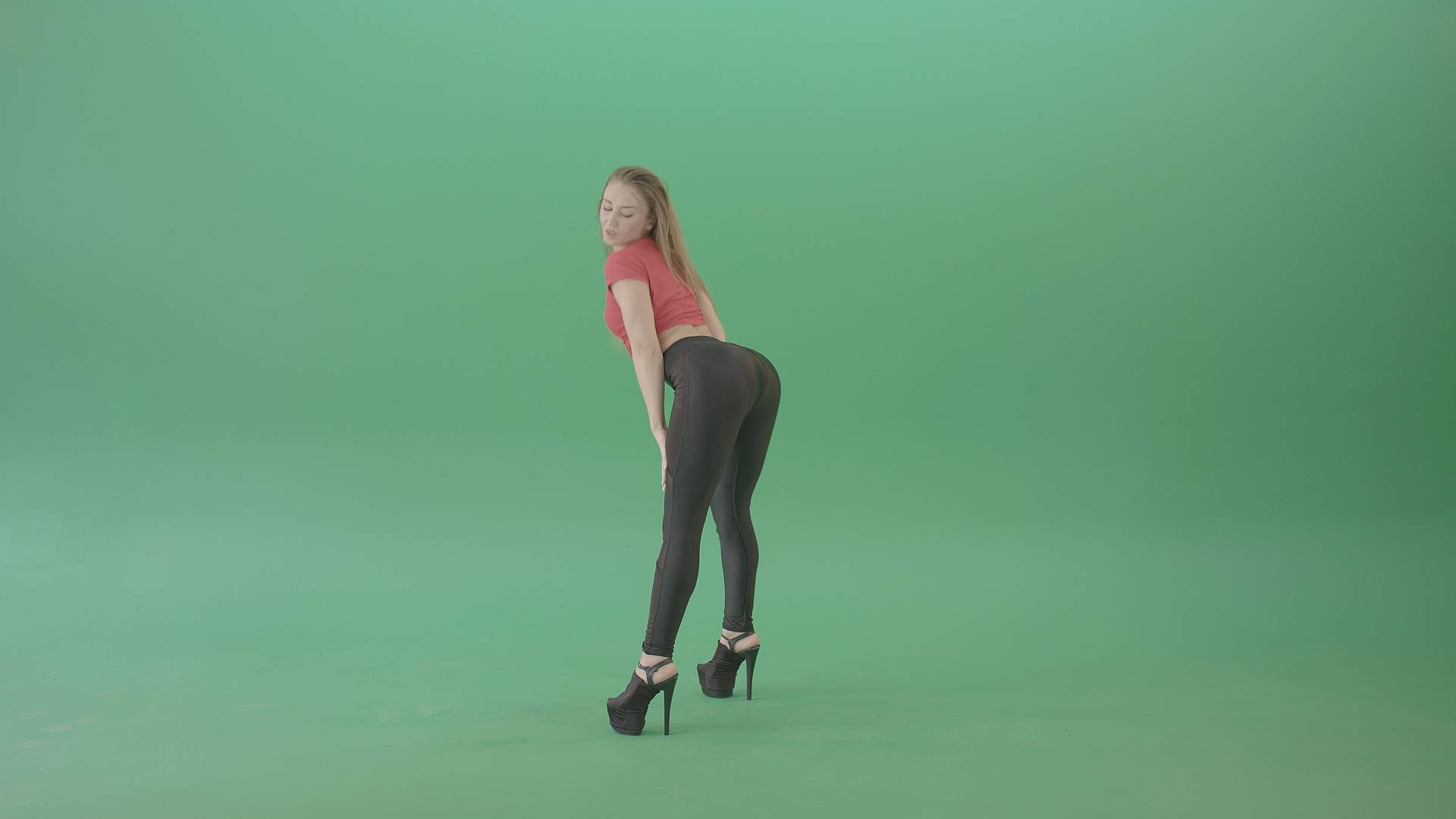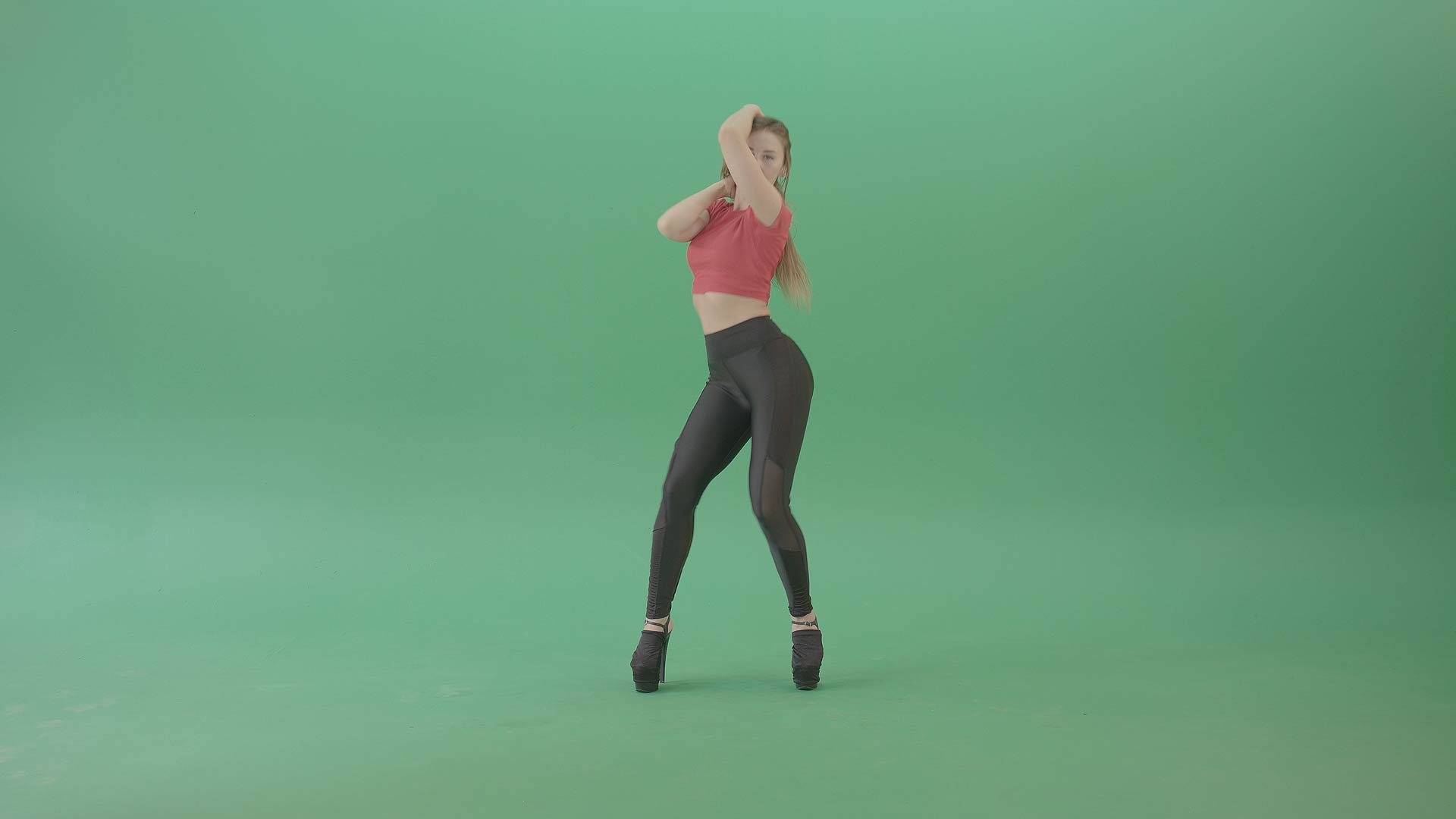 Royalty Free green screen video collection
Exotic strip dance sexy girl in high heels is performing over green screen.
Various footage of the girls dancing in a sensual and sexy manner. See the brunette in a black outfit, sway her hips left to right, as she performs dance moves. She turns her head around to the camera, showing off her sexy body. See them do leg lifts, and splits, showing their sexy bodies and buts. Some clips have the women wearing wigs. A great collection of sensual dance moves, performed by sexy women.
High quality & resolution
4K resolution (4096 x 2304) and 30 frames per second of our video footage allow using visual content by Erotic Rave even on the biggest screens or large projections.
Video footage was filmed in professional video studio and prepared for future video post-production. Video Compositing in After Effects, Adobe Premiere, Davinci Resolve or Nuke.

Visual content for the multipurpose use
Big parties and concerts
Looped videos are perfect for animated decorations on big screens, even if we are talking about revealing visual content. Eventually, nude art is Art.
Marketing and Advertising
Such tasty visuals are always good for eye-catching ads. You may use it as separate piece of your project or as video effects for composing.
Online streaming 
Add our visuals to your video stream as a background on green screen, as visual accompaniment to your podcast, during the wait screens or anyhow you wish.