Description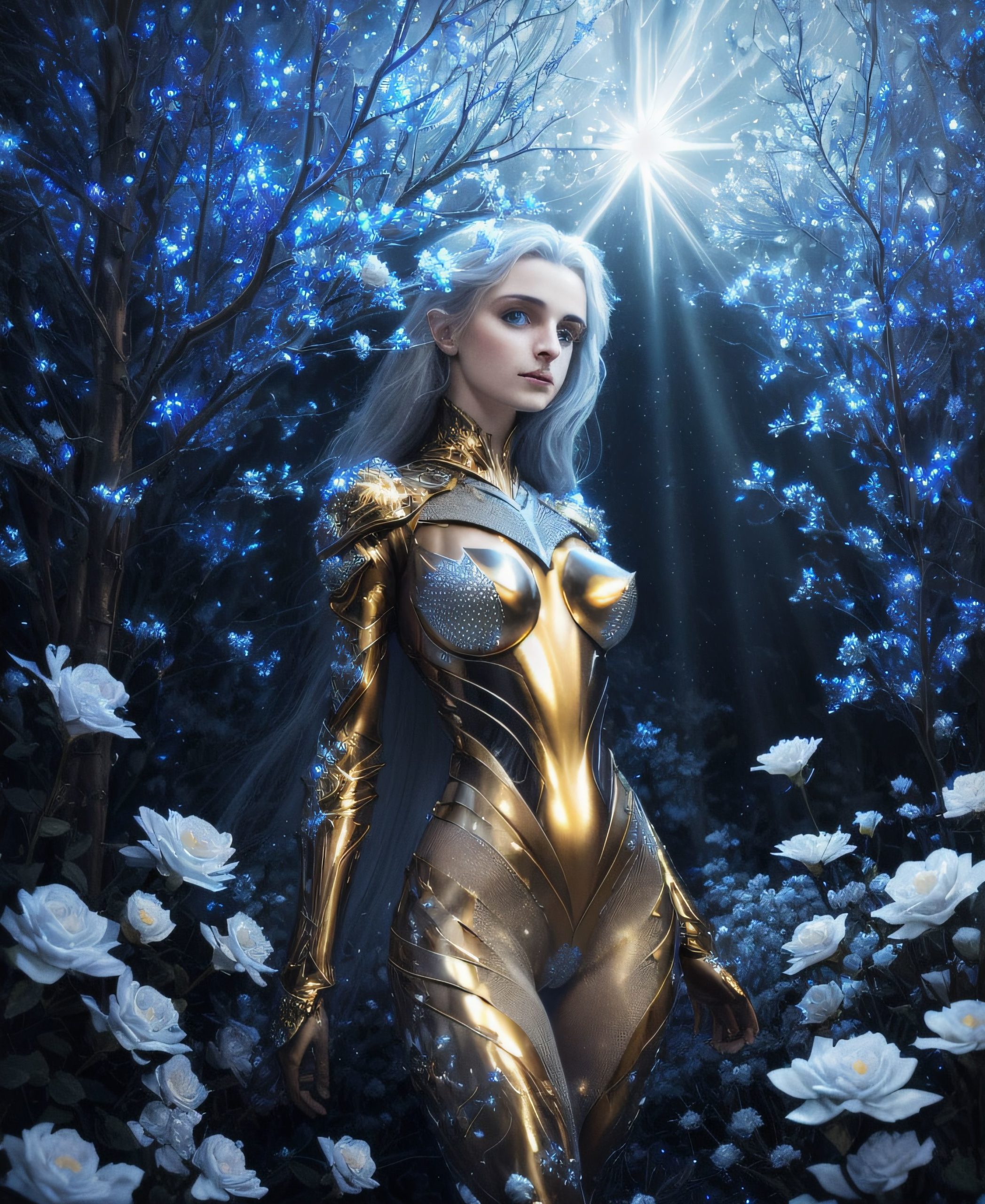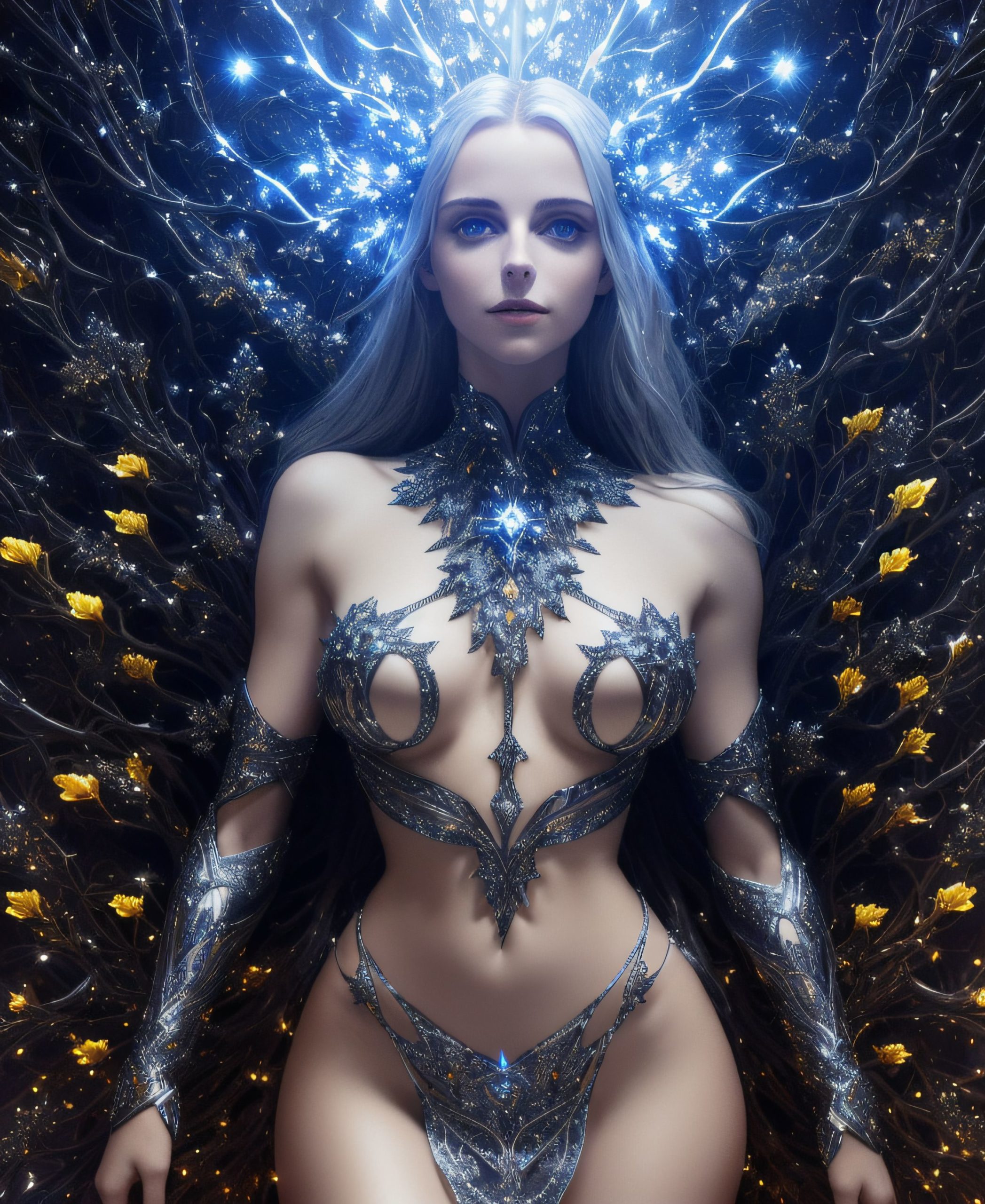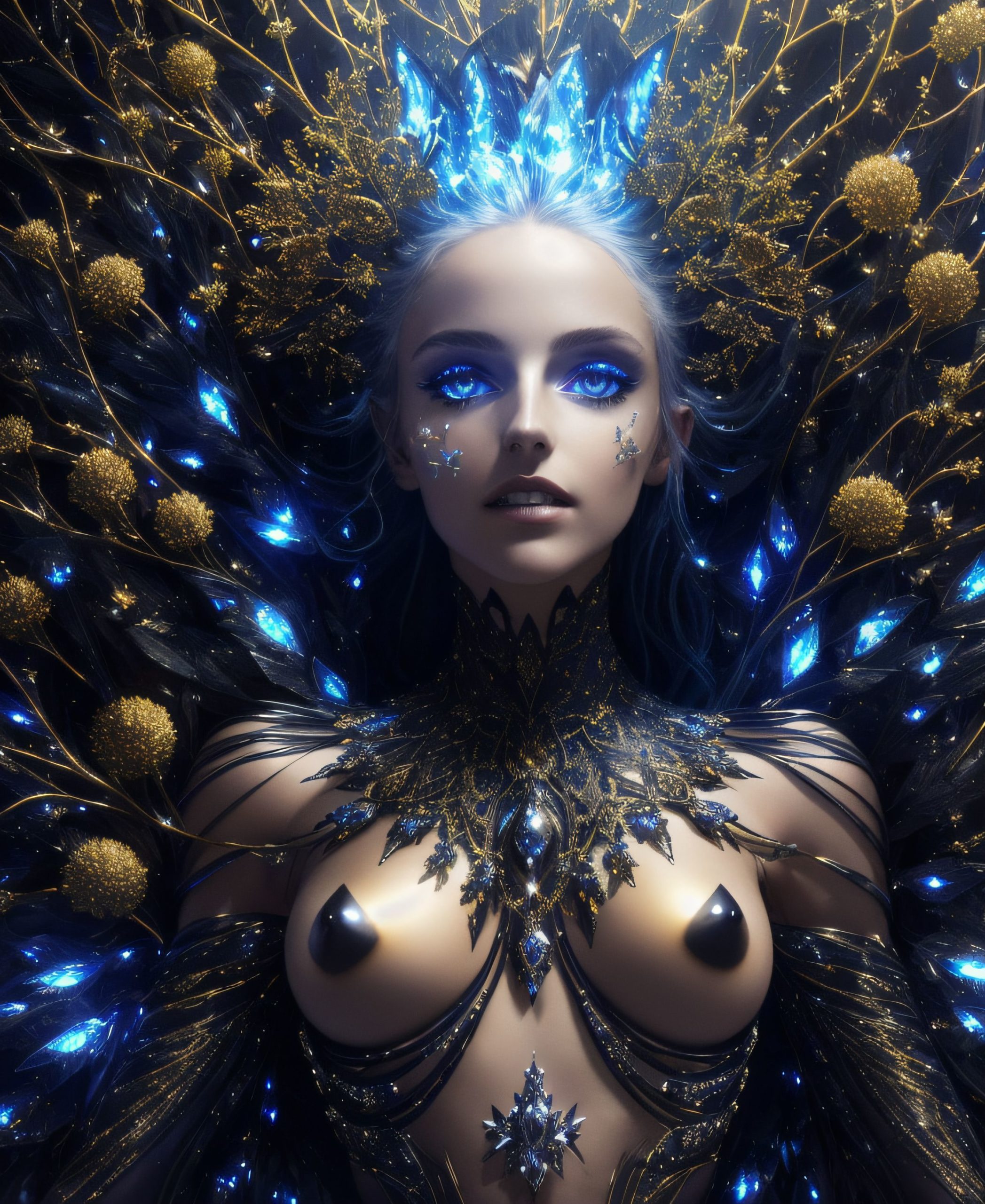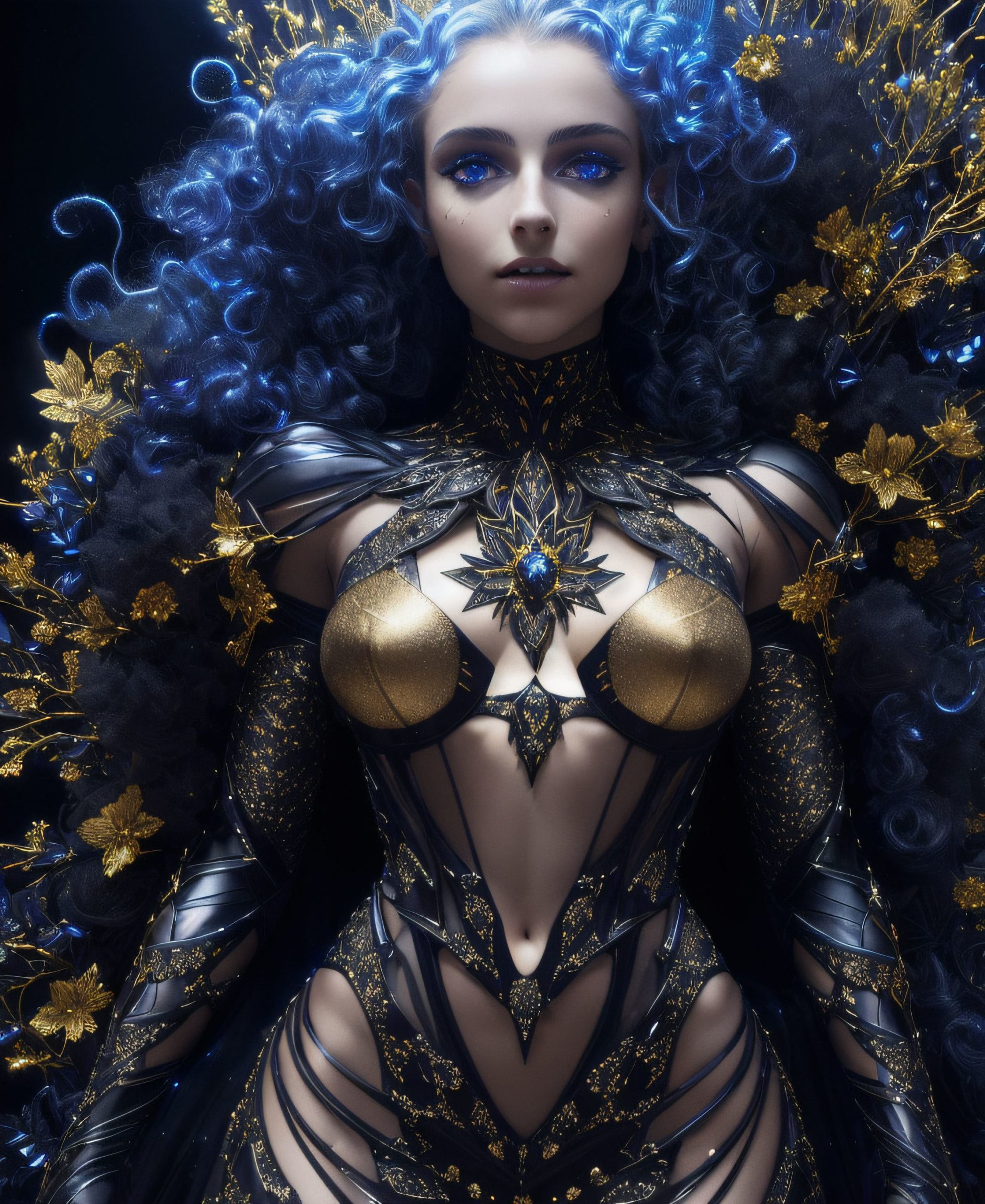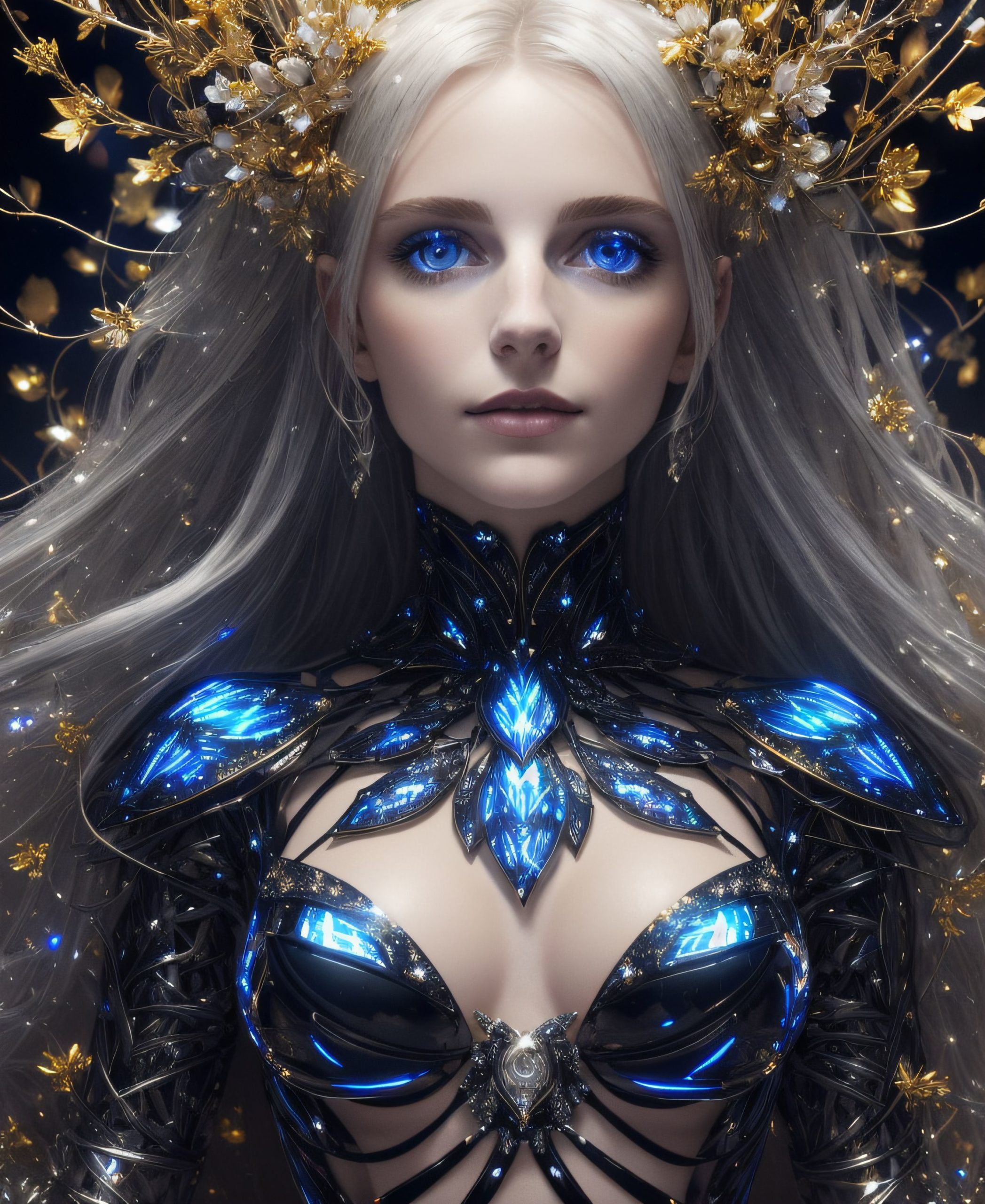 1000 AI GENERATED STOCK IMAGES
AI Queens and Princess. 1000 generated stock images in one package by Erotic Rave.
These magnificent sovereigns are presented in an array of dynamic poses, bathed in a breathtaking symphony of light and glow effects. Each intricate detail and stunning visual effect has been carefully designed to capture your imagination and inspire your creative projects.
The Golden Queen pack transcends boundaries, featuring a diverse representation of women from different ethnic backgrounds including European, Asian, and Afro. This diversity allows for an expansive scope of interpretation and application, fitting various themes and narratives. It's an artistic celebration of feminine strength, majesty, and diversity.
All images are presented in high-resolution format, boasting a minimum height of 2500 pixels. The superior quality ensures that the pictures can be used in a variety of mediums without loss of detail or clarity, making them perfect for everything from web design, digital advertising, graphic art, and much more.
With the Golden Queen – AI Generated Stock Images Pack Vol.1, you are not just purchasing a collection of images; you're acquiring a source of endless inspiration, a catalyst for your creativity. Immerse yourself in the world of AI artistry with this exceptional pack and let your creative endeavors shine.
AI Images for the multipurpose use:
Design & Art Projects
AI images offer a broad spectrum of unique and customizable visuals, ideal for graphic design, digital art projects, and creative expressions.
Marketing and Advertising
These images provide striking and versatile visual content, perfect for enhancing marketing campaigns, social media content, and advertising strategies.
AI Training
AI-generated images are an invaluable resource for machine learning and AI training, offering diverse and high-quality data sets for model optimization.